High Quality Wines from California and Italy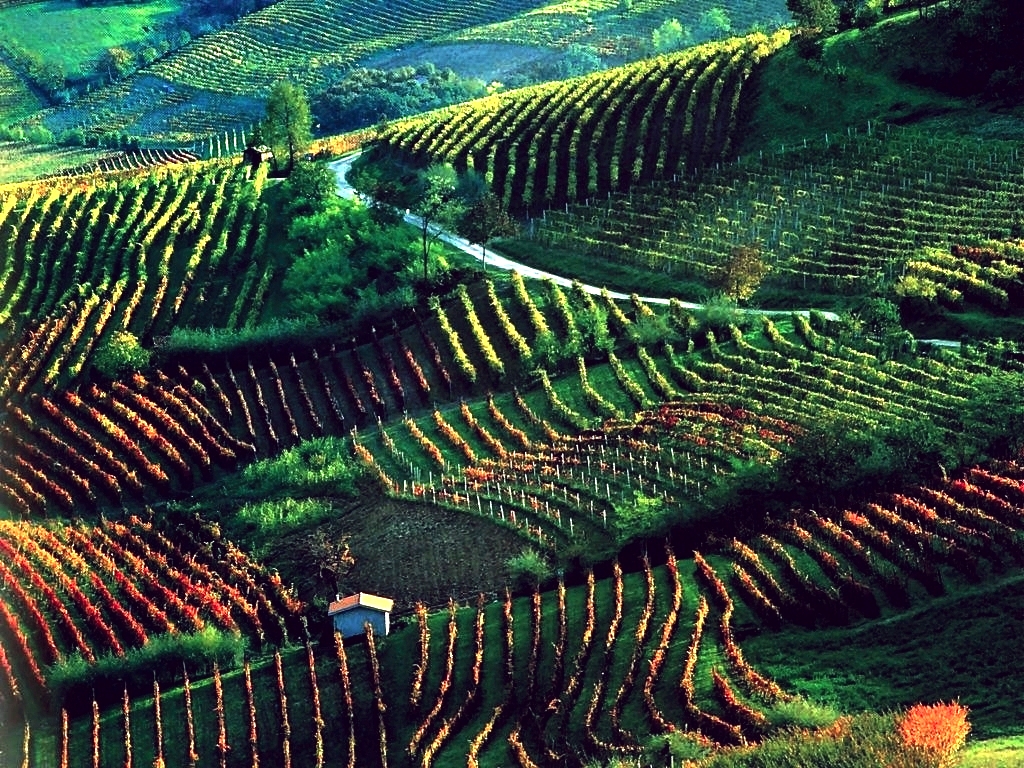 Our Mission
At Langa Cellars we offer the wine enthusiast an attractive portfolio of high quality Californian and Italian wines at affordable prices. Being a producer in California and a partner to smaller Italian wineries allows us to provide our customers with interesting yet affordable choices.
Flavors and aromas of great varietals and unique terroirs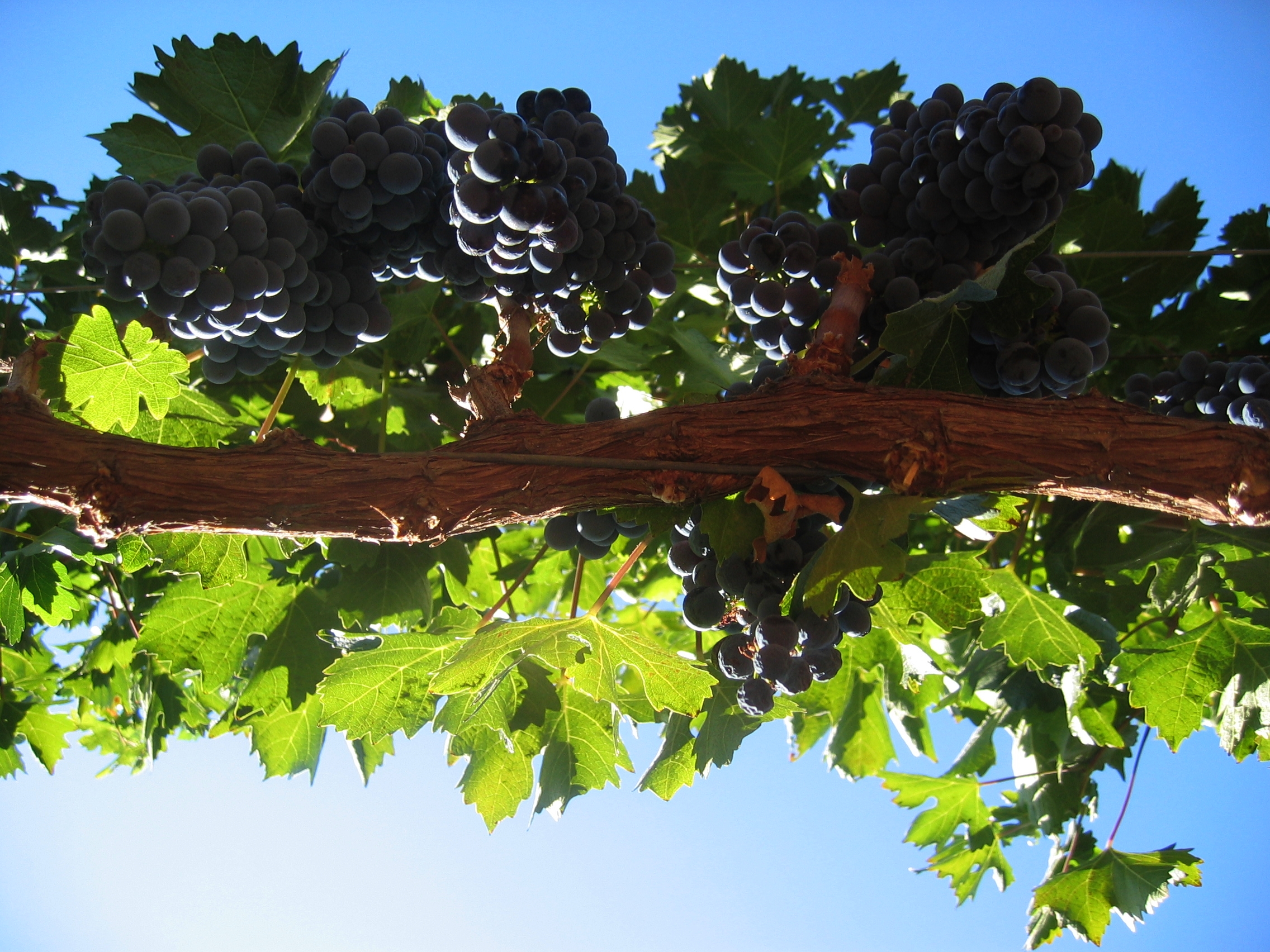 Our Values
Customer satisfaction is our goal. We strive to achieve it through the impeccable services of a network of professionals with over 15 years working experience in viticulture, enology, wine production, business and consumer communications integrating Californian and Italian tradition.
Delivered to you by artisans
Our Vision
Involved in producing, screening and selecting grapes of different Varietals, Terroirs and Vintages, we aim at creating wines of unique value and creating enjoyable experiences for our customers. Through cost effective logistics, a network of distributors and direct sales, the wine enthusiast can experience the quality and diversity of our unique portfolio of artisan wines produced in California and the Langhe, one of the oldest enological areas in Italy.